Quality. Safety. Innovation.
Count on K2 Industrial Services for world-class industrial cleaning & more.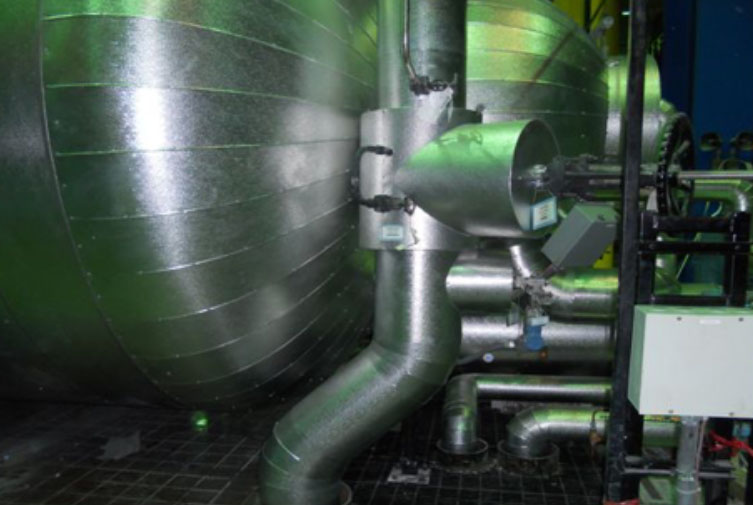 Routine, maintenance or emergency, we have you covered with hydroblasting, hydro-excavation, tank cleaning, wet/dry vac services, chemical cleaning and pressure washing.
WHY CHOOSE K2 INDUSTRIAL SERVICES?
WORK AT THE K2 COMPANIES
Join the thousands of employees who believe in the K2 Industrial Services promise of doing great work safely and with unmatched craftmanship.