Quality. Safety. Innovation.
Count on K2 Industrial Services for world-class industrial cleaning & more.
K2 Industrial Services
K2 Industrial Services' portfolio of industrial service capabilities provides our clients with an array of benefits. Serving all major industry sectors from a network of facilities, our integrated approach means you have fewer vendors to manage, administrative tasks are diminished, project timeliness and scheduling is improved and, ultimately, your costs are reduced.
By providing a complete service package instead of just a single service, our staff of highly trained and experienced personnel become familiar with your operations and are able to see the big picture, plan ahead, and keeps your facility running at peak efficiency with a minimum of downtime.
With K2 Industrial Services as your single source for critical support services, you can concentrate on your core business while you capture reduced operating costs.
COUNT ON K2 INDUSTRIAL EMPHASIZING SAFETY ABOVE ALL.
At K2 Industrial Services, safety is the foundation for everything we do. K2 is totally committed to workplace safety and our goal is to maintain an incident-free work environment. To achieve that goal, we begin by hiring qualified individuals, then we provide extensive HS&E and skills training for our employees. Our safety process focuses on behavior, decision making, and skill development; our in-depth skills training programs are the most advanced in the industry. Our safety statistics reflect the success of our strategy.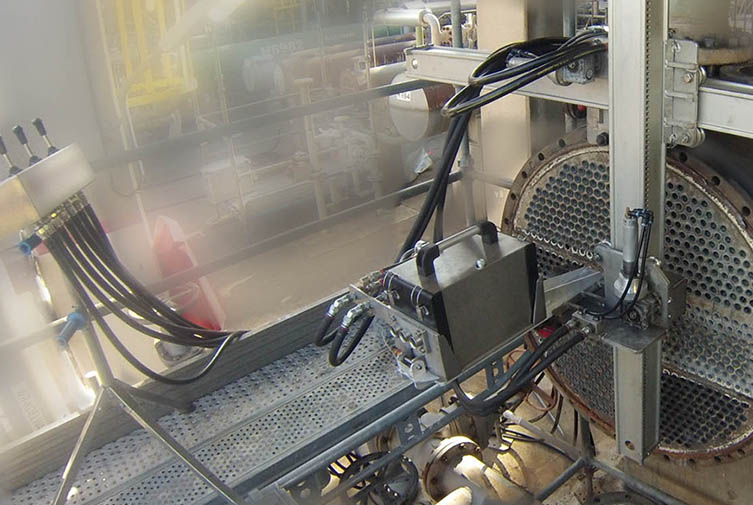 MINORITY BUSINESS ENTERPRISE
K2 Industrial Services is wholly owned by ASRC Industrial Services (AIS), an Alaska Native Corporation. As a wholly owned subsidiary of AIS, K2 Industrial Services is a certified Minority Business Enterprises (MBE) which can help customers meet their diversity goals.
WHY CHOOSE K2 INDUSTRIAL SERVICES?
WORK AT THE K2 COMPANIES
Join the thousands of employees who believe in the K2 Industrial Services promise of doing great work safely and with unmatched craftmanship.