The K2 Family of Companies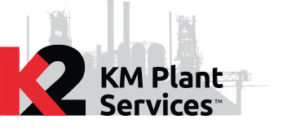 A full-service Industrial Cleaning company offering our customers turn-key solutions supporting routine maintenance, turnarounds / outages, national power plant services & capital projects.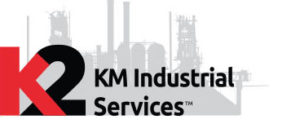 KM Industrial is a full service Industrial Cleaning company committed to safety, operational excellence and customer service offering our customers turnkey solutions supporting routine maintenance, turnarounds/outages and capital projects. Our experience and reputation speaks to the strategic business partnerships cultivated and nurtured over decades. Having experienced personnel is key to our success in quoting projects accurately then delivering a safe execution that is on time and on budget.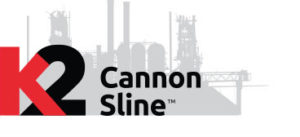 Since the founding in 1916, Cannon Sline has a rich and vast history steeped in experience and tradition servicing the industrial marketplace for over 100 years. From routine industrial specialty services (coatings, linings, insulation, fireproofing, roofing, siding, structural rehabilitation, etc.) performed during construction, on the run or during scheduled outages/shut downs, you can rely on us to bring you innovative solutions safely, efficiently, productively and at the highest quality standards.
We are committed to our mission as a leader in industrial specialty services to continue delivering to our customers: value through a well trained workforce, with emphasis on safety and customer satisfaction. And that translates into better service, enhanced safety & quality and maximum efficiency for you. Our strengths lie within our core values which are Honest in Relationships, Positive in Attitude and Excellence in Service.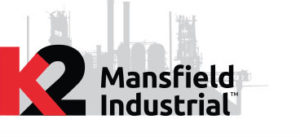 Mansfield Industrial is one of the leading providers of coatings services, providing everything from basic corrosion protection for exterior surfaces to high-performance coatings and linings for highly corrosive environments.
Mansfield Industrial and its personnel are SSPC and NACE certified. We are experienced and qualified to apply industrial coatings of all types from all major manufacturers.
WE ARE ALWAYS LOOKING FOR GREAT EMPLOYEES WITH THE FOLLOWING SKILLS:
Field Technician/HydroBlaster
Vacuum Operator